Personal connections are a critical piece of what drives our films. Check out some of our recent posts below, and get to know some of the incredible couples we've had the pleasure of working with here at New England Creative.
Eolia Mansion Wedding Film On a brutally hot day in July, Becky & Matt got married, and we got an opportunity to shoot our first Eolia Mansion wedding film at the beautiful Harkness Park in Waterford, CT. It just so happened that they booked their wedding on the...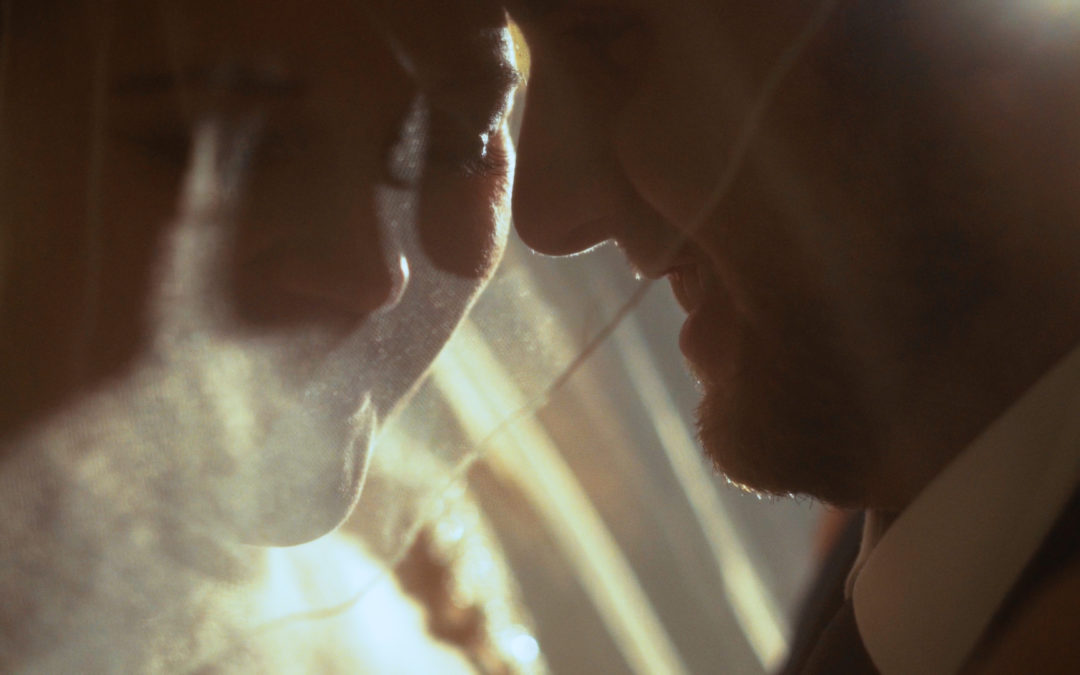 Hope Artiste Village Wedding Film [12.16.2017] It was around 2006 when Andrew and I started working in Johnson & Wales University's marketing office as student assistants. While not the most glamorous of jobs, it was the perfect starter college gig. They paid us...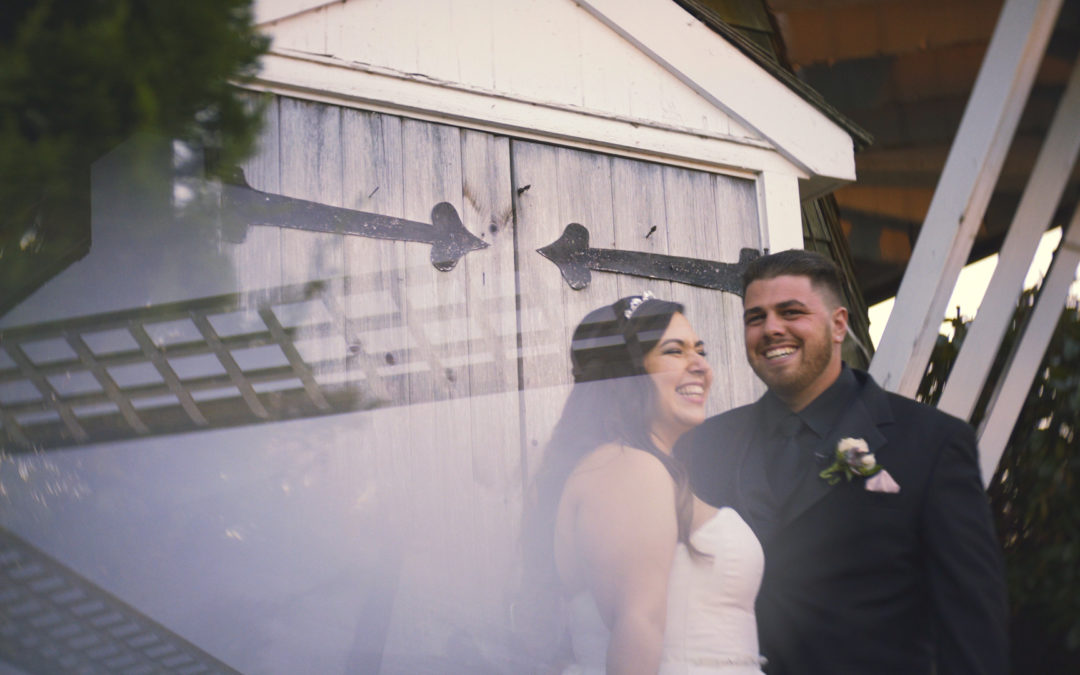 We met Kristy & Lou in February of 2017 after we paired up with some amazing vendors for a valentine's day dream engagement session. They were our lucky winners, selected completely at random; winning a whole afternoon of freezing cold hang-time time with...
"My husband and I booked Matt from NEC to do our wedding as sort of a last minute vendor- we had been planning to use a few GoPros to capture our vows and toasts and DIY a video...I saw one of Matt's videos pop up in a local wedding FB group and was immediately drawn...
We're super excited to share Kim & James' Butternut Farm wedding film.Kim & James are special people. I realized this quickly when during our first consultation via Skype they revealed their best-kept secret speakeasy/grub spot in Hudson, Massachusetts....
~A Saltwater Farm Vineyard Wedding Film~ In February of this year we had an amazing opportunity to collaborate with some awesome vendors out of the southeastern Connecticut area on a valentines day engagement shoot giveaway. Us, Blue Lane Events, A Creative...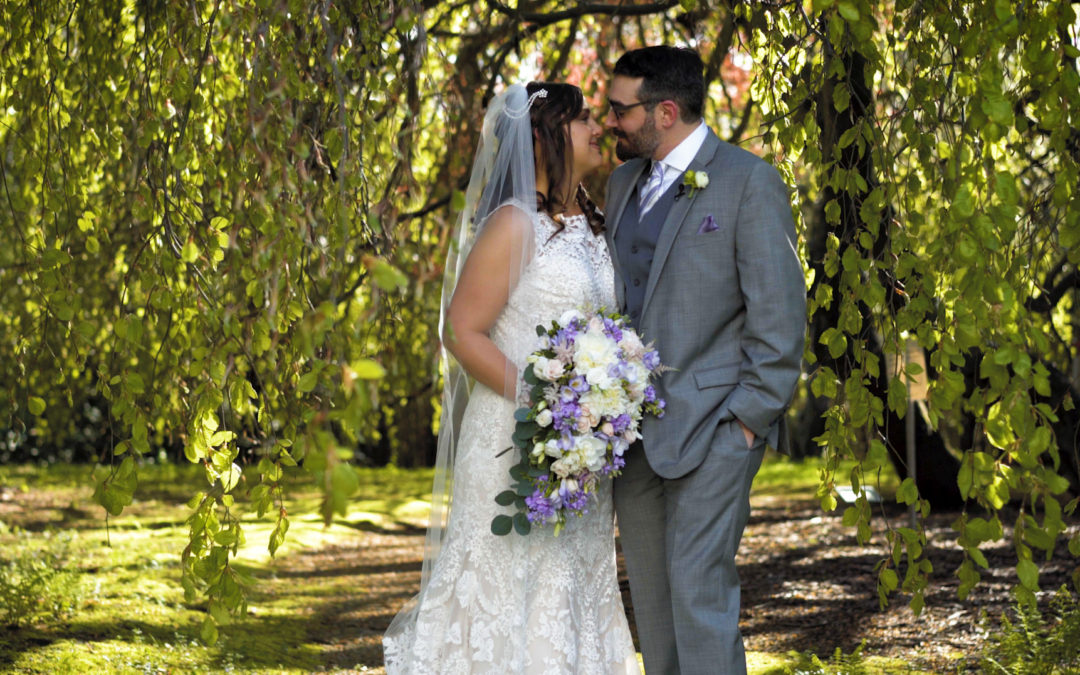 Glen Magna Farm Wedding Film Lindsey & Chris are the kind of folks you just want to be around, plain and simple. From our initial correspondence, to the incredible reaction video they recorded for us to watch (seriously, check it out below), they are as...