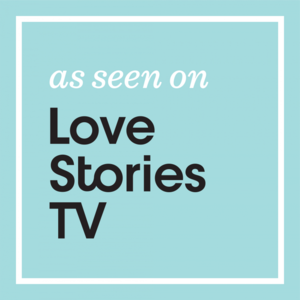 A wedding is a story of emotion. A story of anticipation, tears, laughter and hope. It's a day that encompasses many moments; signifying the beginning of a new family, and a new legacy. We set out to capture the beautiful candid moments that make your story so unique. We strive to keep your wedding day as hassle free as possible by immersing ourselves into the experience, and capturing the raw emotion as organically as possible. Our pursuit as storytellers is to capture the moments worth holding on to, and ensuring these stories get passed on for generations to come.
From your initial engagement with us, to the final delivery of your film, we strive to deliver an exceptional experience in every aspect. We'd love to have dinner, grab a coffee and get to know your story – how you met, what your passions are, what makes you laugh, cry and tugs on your heartstrings. These are the authentic details that help us make your film unique.
We are New England Creative, and we'd love to make history with you.
Kristy & Louis
Kristy & Louis were winners of our valentines dream engagement session held at My Little Ladies Farm & Design Co in Quaker Hill, CT. After meeting each-other on vacation with some mutual friends, something incredible formed between them. Watch their Love Story engagement film to find out more.
Courtney & Justin
Courtney & Justin's magical wedding was held in Rehoboth, MA at Hillside Country Club. As long time friends with these two, this wedding was a special one for us.  Take a look at what makes these two so incredible.
Lindsey & Chris
Take a look at Lindsey & Chris' incredible reaction to seeing their highlight film for the very first time. We think it's an incredible way to re-live your big day, but to also re-live that moment you first watched your film for the first time. If you're interested in collaborating on a reaction video, just let us know!
Want to see if we are available or have any questions?
Your story starts here.