Kim & James | Butternut Farm Wedding Film | Stow, MA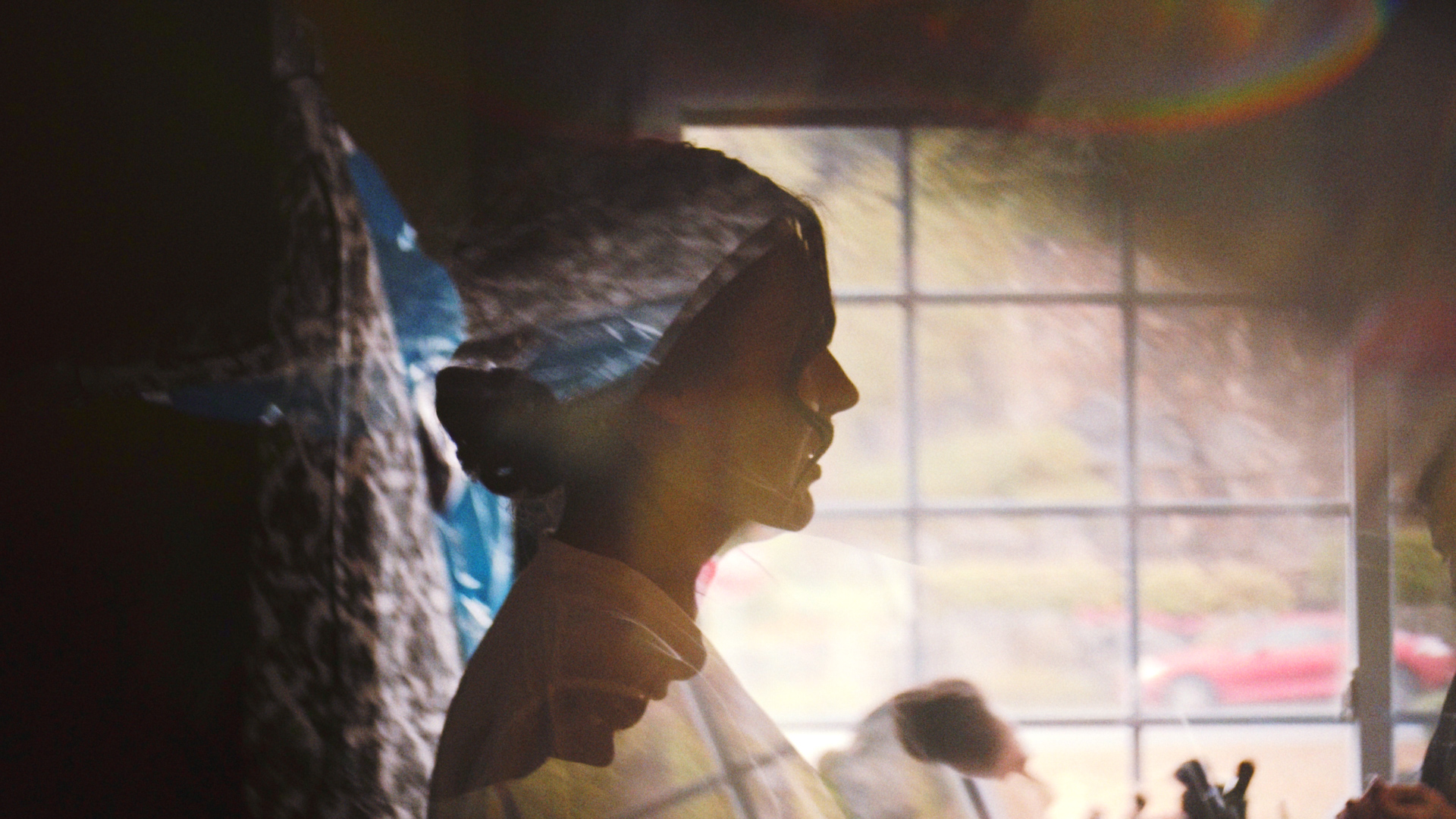 We're super excited to share Kim & James' Butternut Farm wedding film.Kim & James are special people. I realized this quickly when during our first consultation via Skype they revealed their best-kept secret speakeasy/grub spot in Hudson, Massachusetts. It sounded so intriguing, I literally took my wife there on a date the following week, and had the best time. I've returned many times, and continue to tell the story how a couple I shot a wedding film for, told me to enter an inconspicuous ice cream shop, flick a light-switch in the back corner of the room, where suddenly a secret door opens into a room where incredible food, drink, and mystery combine for an unforgettable experience. Thanks guys!
On September 3rd 2017, through rainy/hazy weather, Kim & James were married on the gorgeous grounds of Butternut Farm Golf Club in Stow, MA where we had another great time shooting alongside Nicole Lopez Photography, who we worked with for Courtney & Justin's wedding just over a year ago. While the weather cooperated for most of the day, things got a bit "exciting" (as their officiant would say) during the ceremony – check out the video, it's pretty incredible. As if to apologize for her minor outburst, mother nature showed us some love during golden hour which resulted in some dreamy sunset footage of these two awesome people. The evening went on with some incredible dance vibes put out by Adam and the team at Party Excitement Entertainment.
We couldn't have been more honored to be a part of their special day, and will forever be grateful to these two for being early believers in our company. Huge thanks to the great folks at Butternut Farms who posted Kim & James film over on their wedding gallery page for all to see. We hope to see you guys again very soon!
Photography: Nicole Lopez Photography | Venue: Butternut Farm Golf Club | DJ: Party Excitement Entertainment  | Floral Design: Mugford's Flower Shop | Makeup: Jade Hair and Makeup