Kristy & Lou | Aqua Turf Club Wedding Film | Southington, CT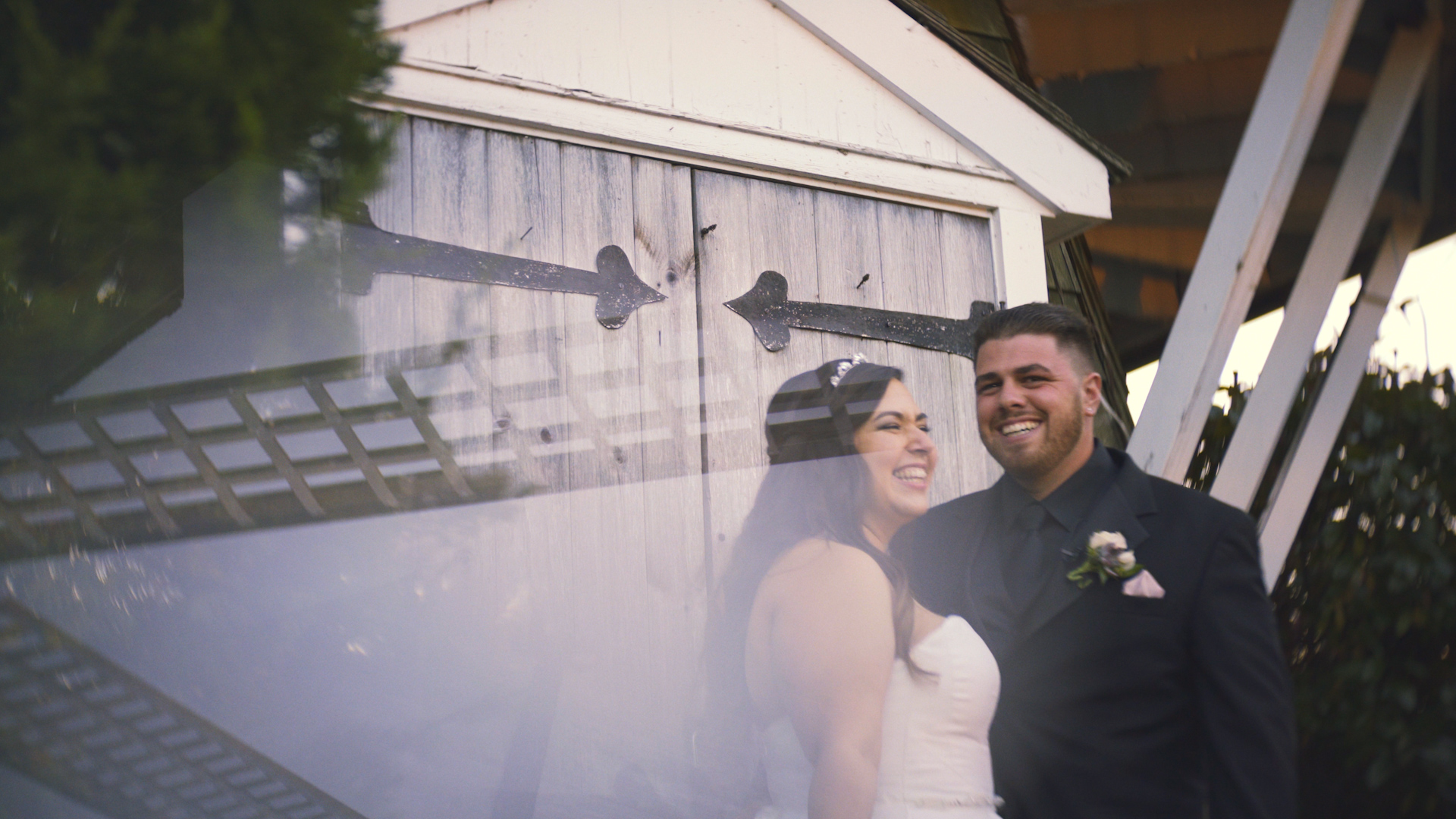 We met Kristy & Lou in February of 2017 after we paired up with some amazing vendors for a valentine's day dream engagement session. They were our lucky winners, selected completely at random; winning a whole afternoon of freezing cold hang-time time with us, Allure Traveling Beauty, A Creative Focus Photography, My Little Ladies Farm & Design Co, Hana Floral and Ivy's Catering. An incredible day, and our very first engagement shoot giveaway.
What I didn't expect, was getting the opportunity to meet and connect with such kind & gracious people like Kristy & Lou. We spent the afternoon capturing their story, snacking on some incredible bites provided by the team, hugging horses and generally having a really good time on the grounds of My Little Ladies Farm. When the day was over, we hoped this wouldn't be the end of our time spent with Kristy & Lou, so when they reached out a few weeks after the engagement shoot and excitedly asked us to shoot their wedding, we were stoked!
The Wedding Day
Kristy & Lou were married on the gorgeous, and expansive grounds of the Aqua Turf Club in Southington, Connecticut. One of these venues where it was honestly difficult to pick a few gorgeous locations for their film, because there were countless to choose from. From the attentive staff, to the fresh pasta bar (yassss), dry-ice first dance and gorgeous decor, it was quite the experience. Working alongside the talented Marc Douglas was an effortless, and absolute pleasure.
Not all of us can make dancing on a cloud look so damn good, but Kristy & Lou made it happen (just watch the video). I'm honored to have met these two, and while our initial meeting back in Febuary 2017 may have been chosen at random, I'd like to believe it was some version of fate that lead these two into our path, and for that I'm grateful.
Photography: Marc Jacobs Photo | Venue: Aqua Turf Club | Floral Design: Fleur de Lys Floral Co | Makeup: Upstyle Hair + Makeup | Dress: Kleinfeld Bridal