Jess & Vinny | Sea Crest Beach Hotel Wedding Film | Cape Cod, MA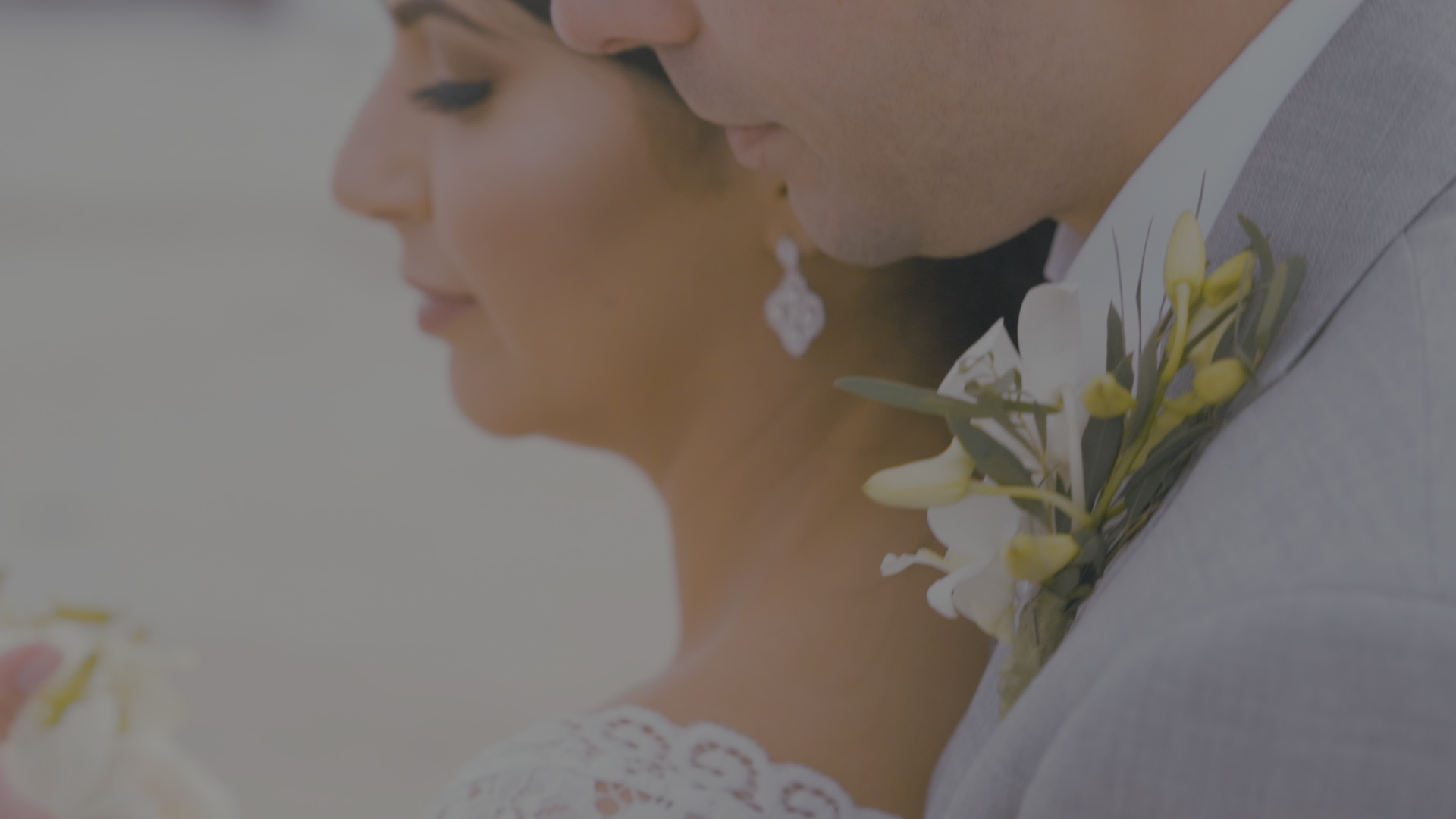 Sea Crest Beach Hotel Wedding Film
On an early spring day in Falmouth, MA, Jess & Vinny were married in a truly intimate, personal setting on the beach at the scenic Sea Crest Beach Hotel in the heart of Cape Cod. One could argue that a beach wedding in the early spring is a gamble; entirely subject to a random chilly day with crazy wind blowing off the Atlantic ocean, but not this day. It was the perfect day to capture our first Sea Crest Beach Hotel wedding film.
I've spent limited time on the Cape growing up in New England, only visiting 3-4 times over my life, but it's easy to see why Jess & Vinny fell in love with this location specifically. Despite traveling all over the world together already, they chose this beach, in this shoreline town in Massachusetts. From the pool overlooking the ocean, to the open outdoor bar, to each room's prime balcony real estate overlooking the Atlantic, it's easy to see why Sea Crest holds strong as one of the top wedding venues on Cape Cod.
After dodging waves (and large dogs) while capturing the incredible rocky beach setting of the venue, Vinny greeted us with incredible hospitality, gave us a run-down of the venue and introduced us to the family. From the incredible floral arrangements, and beach ceremony setting created by the groom's mother, to the illustrations by Gabi Tozati, everything had such a unique touch touch to it.
A definite highlight for me was their decision to have the officiant (Vinny's sister) read an excerpt from the best selling novel "The Alchemist" by Brazilian author Paulo Coelho. Having never read the book before, it was incredible to hear the words for the first time, and see how it spoke so much to these two. Queue further excitement when we were able to find the audio-book, and include the specific excerpt into the first few minutes of their film. It's opportunities & details like these that allow us to personalize films for our couples, and put a unique twist on telling their story.
You know, for the weeks leading up to Jess & Vinny's wedding, I was stressed, wishing so badly that we could start our 2018 wedding season off on the right foot. These are natural feelings. I truly believe it. For those of us who strive to be the best at what we do, there's a natural nervousness leading to the start of something. A certain nervous anticipation that no amount of preparation, schedule review or confirmation email can alleviate. A desire for the hurdles to entry to be small, and the unplanned obstacles to be minimal. What helps immensely is when the people you work with put you at ease, and have such kind and easy-going personalities like Jess & Vinny. They look out for their fellow man (and videographer) and personally live to help those less fortunate than them by engaging in their community to support causes near and dear to them. In short, the kind of people you want to surround yourself with.
I'll leave you with this quote, direct from Vinny's closing portion of his vows. Something I think we can all apply to our every day life:
"The world is a diverse and beautiful place. The universe is vast and mysterious. And life is just too, too short. Let's take on the world with compassion in our hearts and acceptance in our minds…let's strive to be the change we want to see in the world."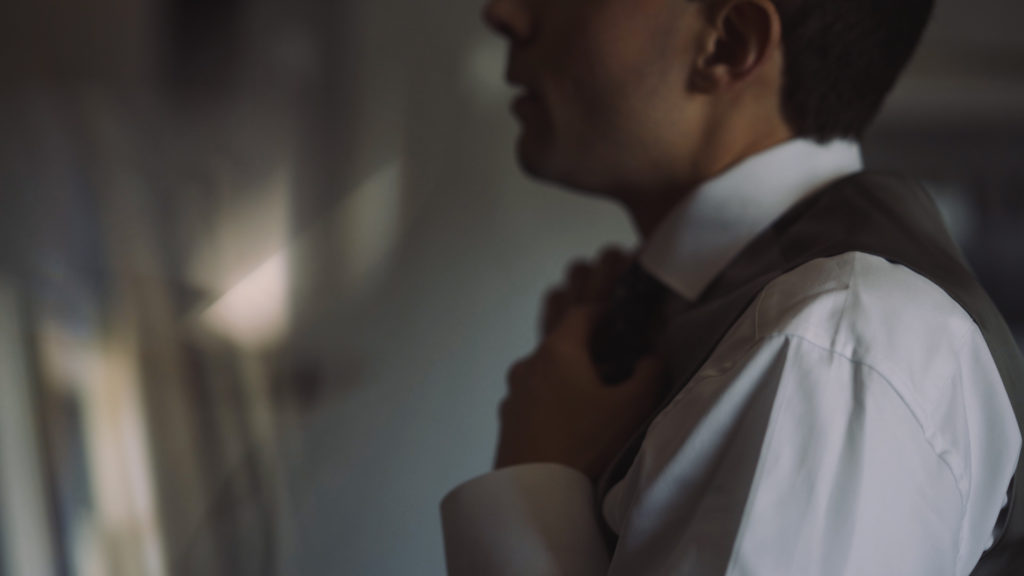 Photography: Roberto Gaseta | Venue: Sea Crest Beach Hotel | DJ: 4 UR Convenience  | Dress: Ti Adora Bridal | Makeup: Carol Gomes | Art: Gabi Tozati