How You Can Help Your Wedding Videographer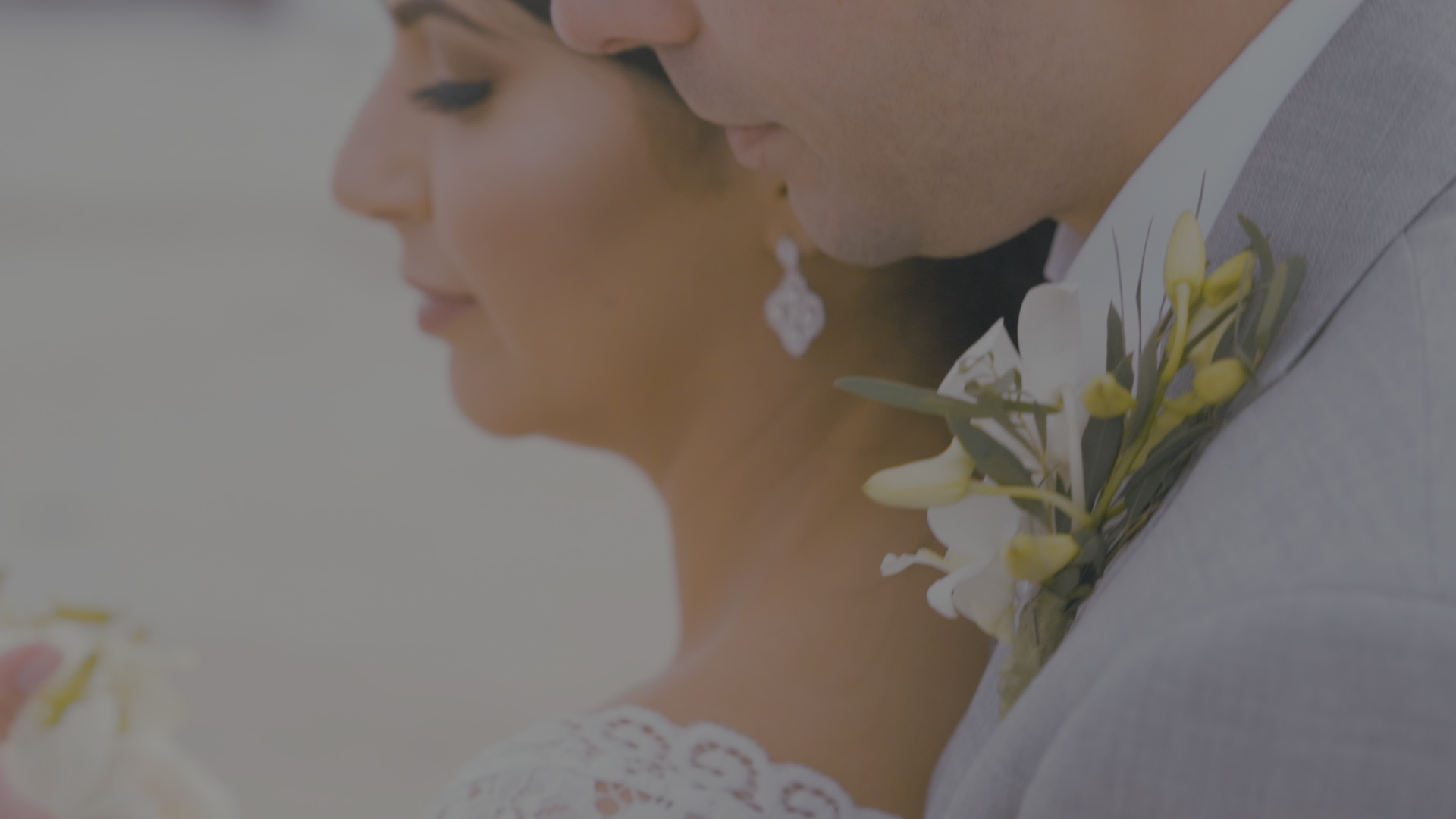 "Want your wedding film to be the best it can be? Want to know how you can help? Here's how.."
How You Can Help Your Wedding Videographer
We think we work with the best couples here at New England Creative, and having spent a lot of time on the phone, and talking in person with future brides & couples; we commonly get asked a very simple, yet important question – "How Can I Help?" First off, the fact that a couple would even ask this question, is most definitely a good thing! Videographers who are sought after, and may have multiple inquiries for the same date, will pick the couple they mesh well with 100% of the time. They'll always pick the couple who makes the extra effort to collaborate with them and communicate openly.
Admittedly, when you hire a professional videographer, you're putting your trust in their ability to execute, and create an amazing memory of the most important day of your life – but it doesn't have to end there. We'd encourage you not to consider your role over once the contract is signed and the deposit's been paid. There are so many ways you can help your wedding videographer, that don't require much effort at all, and can only result in a better wedding film. Here are our top 5 ways you can help your wedding videographer:
More Personal, Less Formal
Ultimately, your wedding day, is your day. However you want it to run, however you want to say your vows, is entirely up to you – and we're on board with your vision. With that said, we always encourage our couples to tie in more personal details & moments throughout your day. Whether that's sharing a first look before the ceremony, writing & reciting your own personal vows, exchanging a personal gift, letter exchange prior to the ceremony, or planning & coordinating a surprise event during the reception, all of these things make your film more unique and speak to who you are as a couple. Most videographers are equipped with high quality, low profile microphones to capture all of the incredible audio from these moments, and can weave that into a unique, one-of-a-kind story. We have a saying in the industry, and that's "Story is king." Make it unique, make it personal. Help us tell your story.
The Little Things
During our initial consultation, we might ask a lot of silly questions, seemingly unrelated to creating a wedding film. What's your favorite genre of music? What's your favorite artist? Favorite book? What are you crazy about? Bear with us here, as all we're trying to do is comb for unique details we can tie into your film. Do you have some old home videos you'd like to tie into the film? How about some old Polaroid shots, or old cell phone video of you guys in your early dating years? Come to us with these unique ideas & details, let's chat about what's important to you guys, and how we might be able to tie these into your film.
Compiled Vendor List
If at all possible, try to provide your videographer (and photographer) with a compiled vendor list as early in advance of the wedding day as possible. This comes in handy for early coordination, and allows us the ability to touch base with the other vendors, network, and coordinate in advance of the wedding day. Key things for us as videographers is the ability to touch base with the DJ to discuss audio capabilities and lighting during the ceremony, and for general coordination with the photographer. It also acts as a helpful resource when your film is complete, to ensure we're tagging & including all participating vendors when posting your film to social media.
Detailed Timeline
99% of the time, you'll be discussing start and end time coverage details with your videographer, however, it's super helpful for us to have a simple bulletized list with start and end times of all key events throughout the day. Providing a detailed timeline in advance of the wedding day allows us to plan our course of action for the day, schedule logistics and coordinate locations & coverage with our second shooters. This detail is absolutely critical, and is printed out, in our pockets and referred to throughout the course of the day. Send it to your videographer early, and don't hesitate to ask if he/she has any objections, or suggestions on adjusting the timeline.
Hire A Planner
No matter how much time you spend planning, coordinating, and creating your detailed schedule & timeline, something will come up. An unforeseen hurdle, an unexpected event, a late arrival, or one of a million other things. Wouldn't it be nice to have someone who's seen these things before, and plan in advance? Wouldn't it be nice to not have to worry about anything on your wedding day, and have a right-hand man/woman you can direct all questions to? Yes, yes it would. We've captured weddings with and without planners, and let me tell you; the weddings with dedicated planners run much smoother, and result in much happier and relaxed brides. Naturally, this results in happier, stress-free moments during your wedding day, which in-turn results in a better wedding film! Whether it's our friends at Blue Lane Events, Pearl Weddings & Events, or Soirees & Revelry here in Connecticut, there are a lot of talented planners out there. We always hear from our couples that the day "flies by," and having a dedicated planner can ensure better coordination between your vendors, and more time for you to soak in all the little moments from your wedding day and far less stressful day.