Thompson Island Wedding Video | Boston, MA | New England Creative
Thompson Island Wedding Video
When Kristin & Matt contacted us about shooting their unique wedding day on Thompson Island, our first question was, "where's Thompson Island?" All our lives of living in New England, we've never even heard of it, nor did we know there were actually a cluster of islands off the coast of Boston. Upon doing some of our research, it was clear this place was special, and we couldn't have been more excited to capture our first Thompson Island wedding video.
Our day on Thompson Island started off with a quick 45 minute ferry ride out of the Boston seaport district. We got to spend the ferry ride, doing our best Titanic poses off the front of the boat, and chatting with our new-found photo friends at Scarlet Roots. Our ferry ride reminded me of our weddings in 2018 to Martha's Vineyard and Block Island, and the excitement couldn't help but build as we made our way across the Boston harbor, and Thompson Island came into view.
Upon landing at Thompson Island, we were greeted by the incredible staff and hopped aboard a UTV which carted us up the hill to our prep location with Kristin & Matt. Thompson Island acts primarily as a summer camp getaway, and learning center for the youth of Massachusetts. Chock full of history, and home to one of the most unique and incredible shoreline views of downtown Boston, it was clear Kristin & Matt chose this location for the truly unique experience their guests would have; and boy did they ever.
We made so many incredible memories with these two, riding the UTV across the island to scout for some stellar portrait locations, the truly memorable speeches by their family & friends, Matt's musical performances, and the insane energy on the dance floor that night provided by the talented Felix Brown Band. We left that night on the ferry, taking a quiet ride back into Boston as planes approaching Boston Logan roared overhead, and thinking to ourselves "This is one of those nights, we'll never forget." We can't thank Kristin & Matt enough for being such kind, gracious individuals, and for having us along to capture all of the magic on Camp McBergie. We're grateful.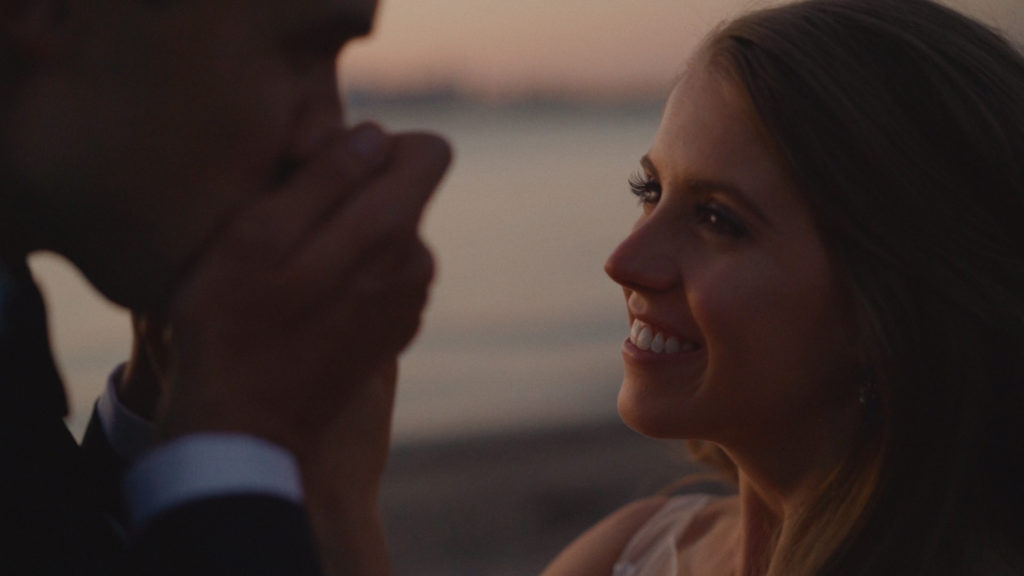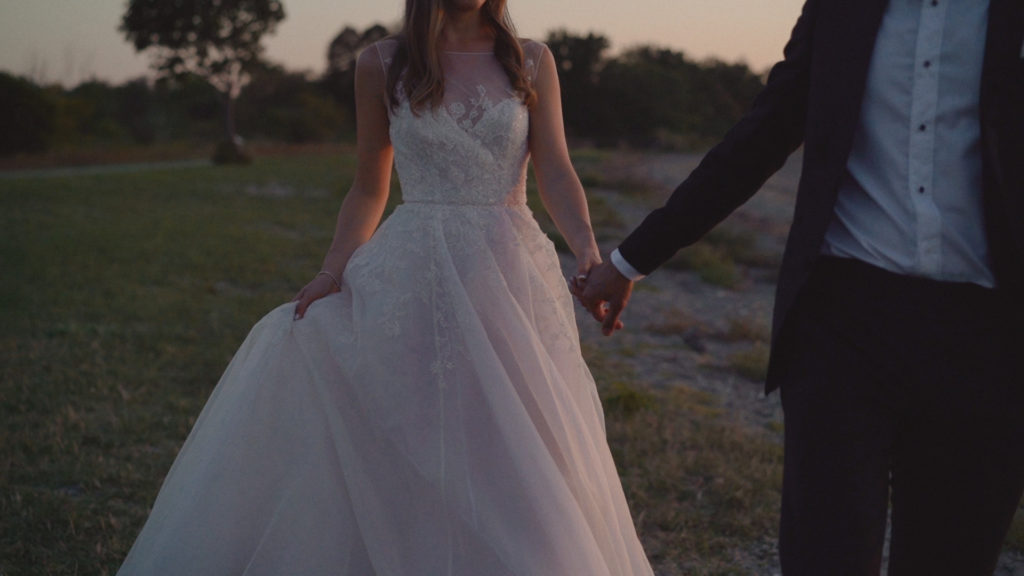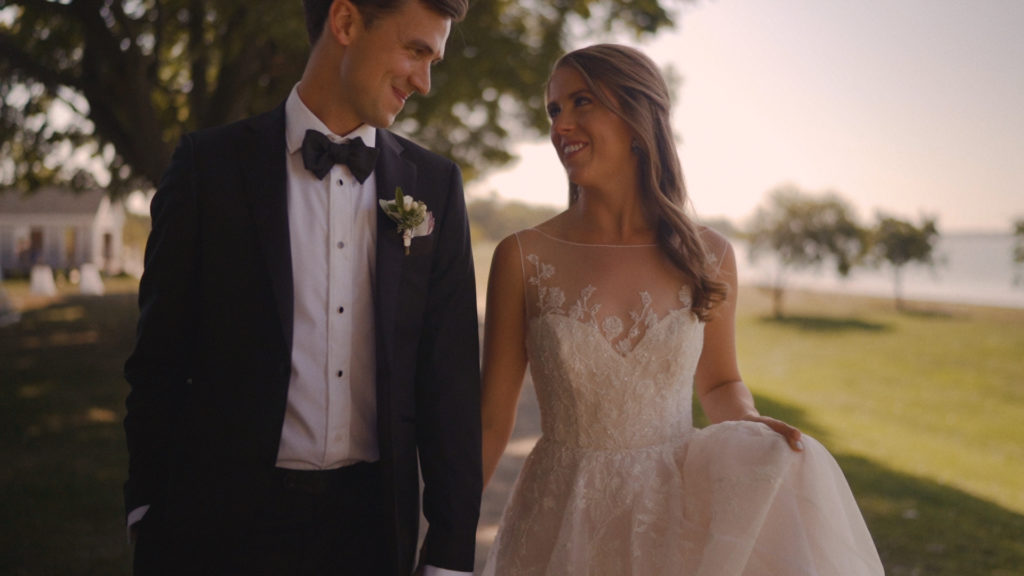 Video: New England Creative | Photography: Scarlet Roots | Venue: Thompson Island | Coordinator: Mary Kate Knight | Floral Design: Coleens Flower Shop | Hair: Styles By Callie | Makeup: Makeup By Sarah Lord | Band: Felix Brown Band | Cake: Celebrated.co