Personal connections are a critical piece of what drives our films. Check out some of our recent posts below, and get to know some of the incredible couples we've had the pleasure of working with here at New England Creative.
Mountain Top Inn Wedding Film I've gotta say, Rachel & Jeff's wedding day was a pretty magical experience. Set in the middle of Vermont's Green Mountains in the quiet town of Chittenden, Vermont; it was apparent their decision to have their wedding day at...
Eolia Mansion Wedding Film On a brutally hot day in July, Becky & Matt got married, and we got an opportunity to shoot our first Eolia Mansion wedding film at the beautiful Harkness Park in Waterford, CT. It just so happened that they booked their wedding on the...
Riverhouse At Goodspeed Station Wedding Film We met Gina & Mike at a past couple's wedding in the fall of 2017 (check out Maria & Zack's film here). A bit disheveled and exhausted from shooting Maria & Zack's wedding all day, we ran into Gina & Mike in...
La Bella Vista Wedding Film To sum it up, Andrea & Steve are our kind of people. Both of them have such incredible attention to detail, and amazing artistic vision. Heck, Steve is a floral designer and jumped at the opportunity to design Andrea's bouquet,...
"Want your wedding film to be the best it can be? Want to know how you can help? Here's how.." How You Can Help Your Wedding VideographerWe think we work with the best couples here at New England Creative, and having spent a lot of time on the phone, and talking in...
Sea Crest Beach Hotel Wedding Film On an early spring day in Falmouth, MA, Jess & Vinny were married in a truly intimate, personal setting on the beach at the scenic Sea Crest Beach Hotel in the heart of Cape Cod. One could argue that a beach wedding in the early...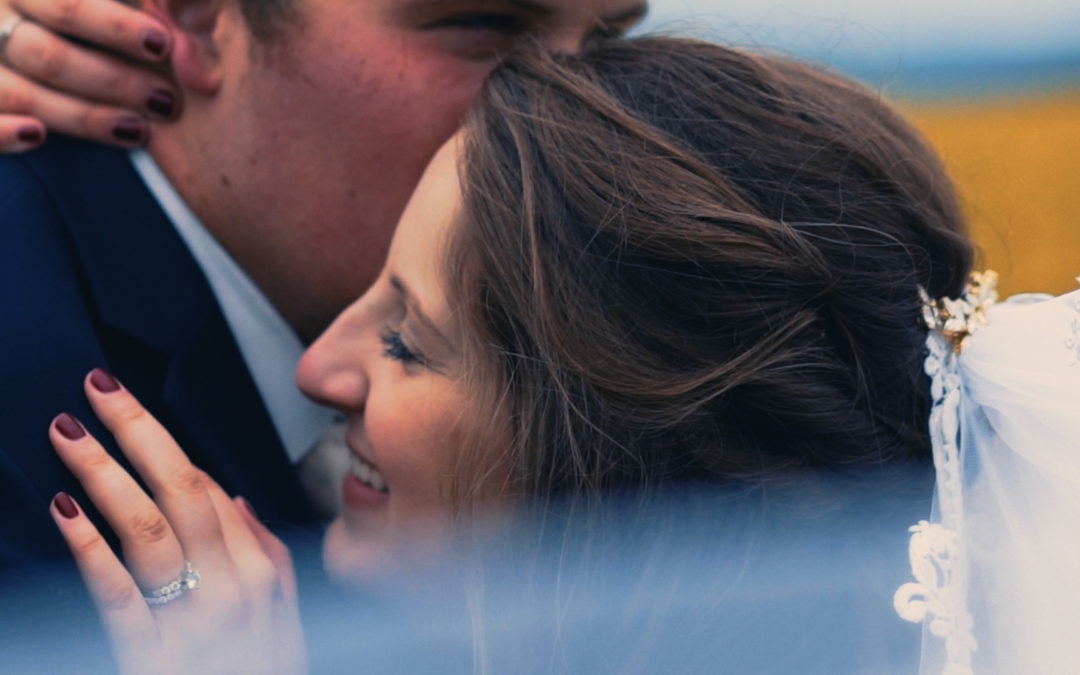 "We often see a videographer budgeted last and considered a "nice to have," but if it's within your budget, it's worth it - here's why." We talk with a lot of brides here at New England Creative, and have had numerous conversations about budgeting priorities and how...